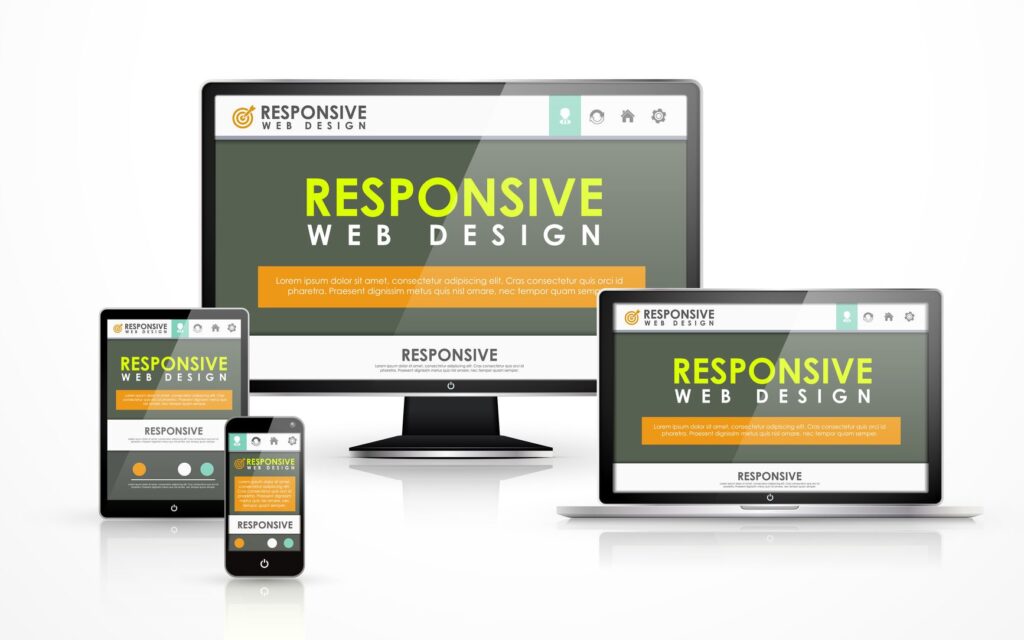 The website is the core to all digital marketing.  All search engine optimization is done on the website or intended to make the website rank.  All paid ads land traffic on the website. All social media profiles link to the website. The website is literally, the online version of your company.  
We design and develop websites that are mobile, tablet and desktop friendly.  You can supply us with images and/or schedule time for us to shoot new photos/videos to use for the design and development of the new website or website redesign.
Website Domain/Hosting
We are Go Daddy Pro members.  If you don't have a domain name, or web hosting, we'll create your domain and hosting accounts on Go Daddy servers, in the name of your business.
WordPress Content Management System
WordPress is the CMS we prefer to build on.  It's highly customizable, packed with features, and plugins to accomplish virtually everything are being developed daily.  It's easy to use and when the website is complete, we'll train you on how to update the website yourself.
Website Maintenance
The key to having a successful website is keeping it updated.  As your business grows, your website should grow. When products and services change, the website should reflect that.  We offer website maintenance packages to keep your website functional and updated.
Design Coding by The SEO Rapper
I produced Design Coding 12 years ago while employed at Pop Labs Marketing.  This was the 3rd video created as The SEO Rapper and by far was the most popular with over 950,000 views.  It went viral, before going viral was a thing.
We had fun with this one.  Kelsey Ruger shot and edited it.  I wrote and produced the song.
See the lyrics to Design Coding on TheSEORapper.com