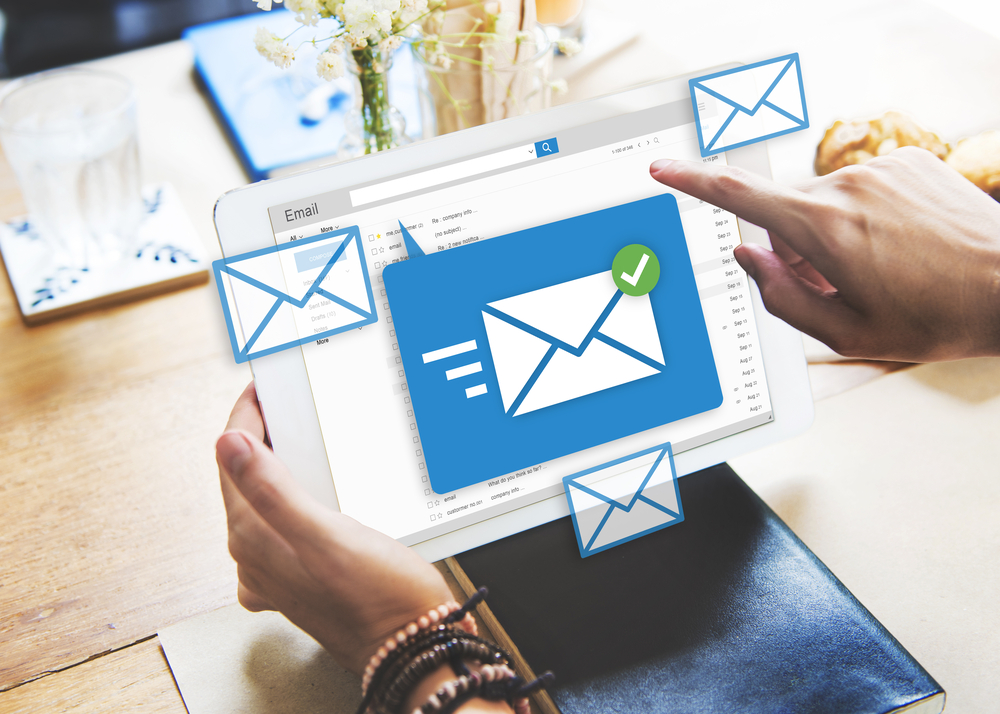 Do you have a list of email addresses of current and previous clients?  Are you sending out effective messaging biweekly or monthly? Do you have a plan to generate new email subscribers?
Email marketing is a great way to generate leads and engage existing customers.
Monthly Newsletter
Send a monthly newsletter to your existing and even previous clients.  Give them updates on news and events happening within the company as well as product and service updates.
E-book/E-guide Downloads
Digital books and guides are great ways to provide information to your website visitors.  Allowing users to access them by subscribing to your campaign is a great way to increase the size of your email list.  We will work with you to create effective and engaging e-books.
We prefer to use email publishing tools like Mailchimp, HubSpot and Constant Contact.  See the ins and outs of email marketing.
Email Marketing by The SEO Rapper
I penned these bars about email marketing and rapped over J Coles, Middle Child.
See the lyrics to Email Marketing on TheSEORapper.com