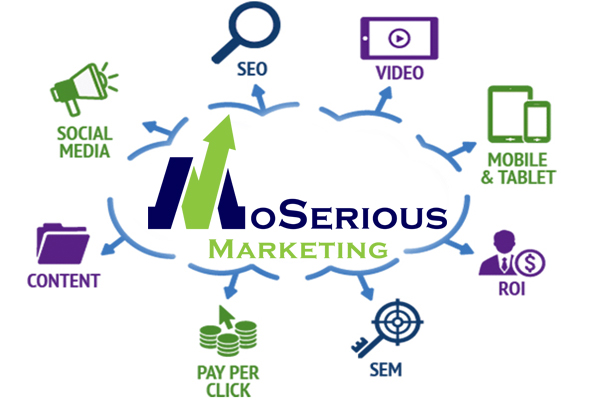 Digital Marketing Company
MoSerious Marketing is a digital marketing company based in Missouri City Texas specializing in the development and execution of digital marketing strategies for businesses and organizations.  20 years experience working with marketing firms in Houston has allowed us to provide high level marketing services to smaller businesses at a fraction of the cost of big agencies.
We take a hands on approach that allows for the creation of effective marketing campaigns, and accurate content.  We'll work with you to determine your digital marketing goals, and how they can be accomplished.  A new or redesigned website is usually the first step.  Afterwards, we'll engage search engine optimization, management of pay per click ads, email marketing, and/or social media marketing.
Have you been struggling to develop your website yourself? Do your potential clients find your website when they use search engines? Have you tried Google Ads and need some help? Could your company benefit from sending mass emails to the customers? As your digital marketing company, we will collectively improve and update your website positioning and overall lead generation.
Contact us today.  Let's schedule some time to review what you currently have in place, what you would like to accomplish, and the best way for us to get you there.  Digital marketing is our specialty. We'll make sure you are being found when potential clients search the internet, use social media, and even check email. Leave the lead generation to us, and you close new business.
Do you have a list of contacts you need to send a professional mass email too?
Learn More
Are potential customers finding your business when they search online?
Learn More
Social Media Marketing
How engaging are your social platforms?
Are you struggling to manage your Google Ads, Bing Ads or Facebook Ads?
Learn More
Conversion Rate Optimization
Do your website visitors engage with your site or do they bounce?
The SEO Rapper Podcast
The SEO Rapper Podcast is the place where Chuck reviews articles from the experts, and breaks it down for business owners and entrepreneurs.  Each podcast also includes a lyrical summary of the article.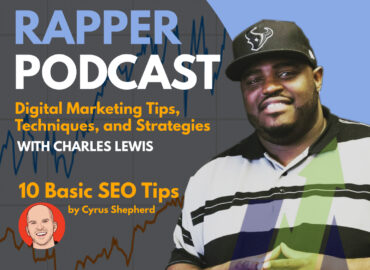 For episode 1 of The SEO Rapper Podcast, Chuck gives 10 tips on how to improve your SEO.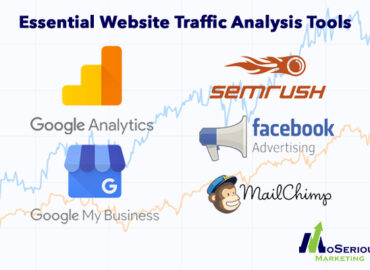 I've been doing online marketing for almost 20 years. The objective has always been, drive traffic to a website that […]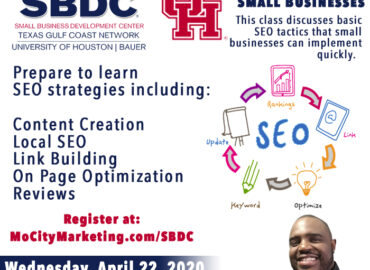 Google has over 88% of all searches and most users only visit the first 2 pages before they either make […]